BECOME A STUDENT ATHLETE
You can become a part of the movement today!!!
You need to complete the form and have your application accepted before you can benefit from our range of services. 
Training for aspiring athletes.
OUR PROFESSIONAL GUIDES
The first step is to sign up for the most basic of our professional guides. We do this because we need our athletes to KNOW exactly what they are working on and find their why!
Game Understanding Guide
A footballer's guide to help them navigate through the game, learning the movements the spaces, and the ever-evolving dynamics of the game that will give the edge.
Methodology Guide
Our "how to guide", training tips, tricks, and practices to give you the edge.
Mindset Guide
An insight into the mind of our athletes and the methods in which we use to shape the mindset and mold perception to maximise the potential of your talent.
WE DELIVER GROWTH!
The only way to benefit from our expert coaches is by becoming a student-athlete. If you're ready to maximise the potential of your talent and learn the many disciplines our performance training team teaches – then sign up today.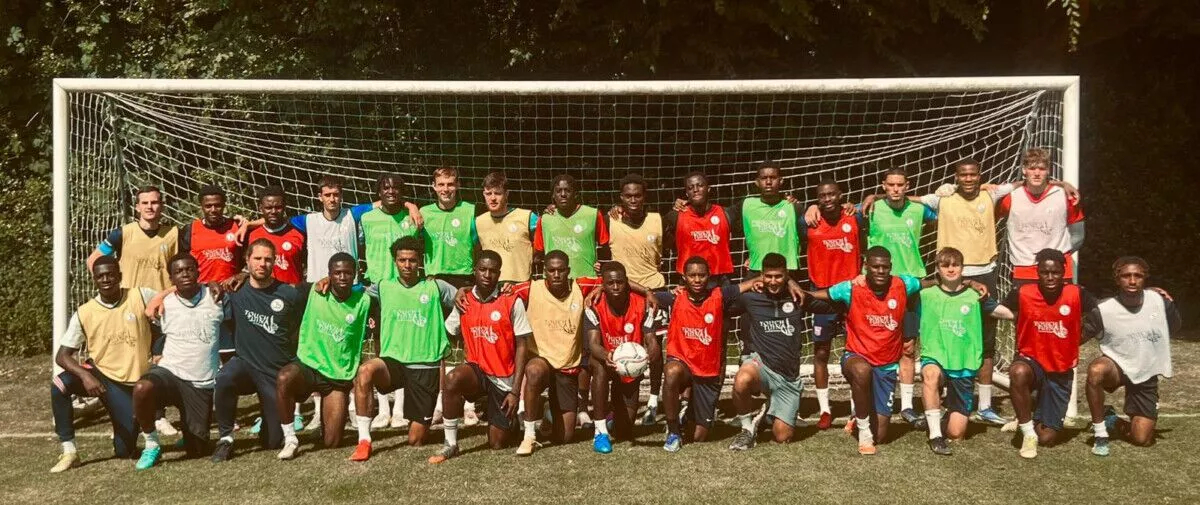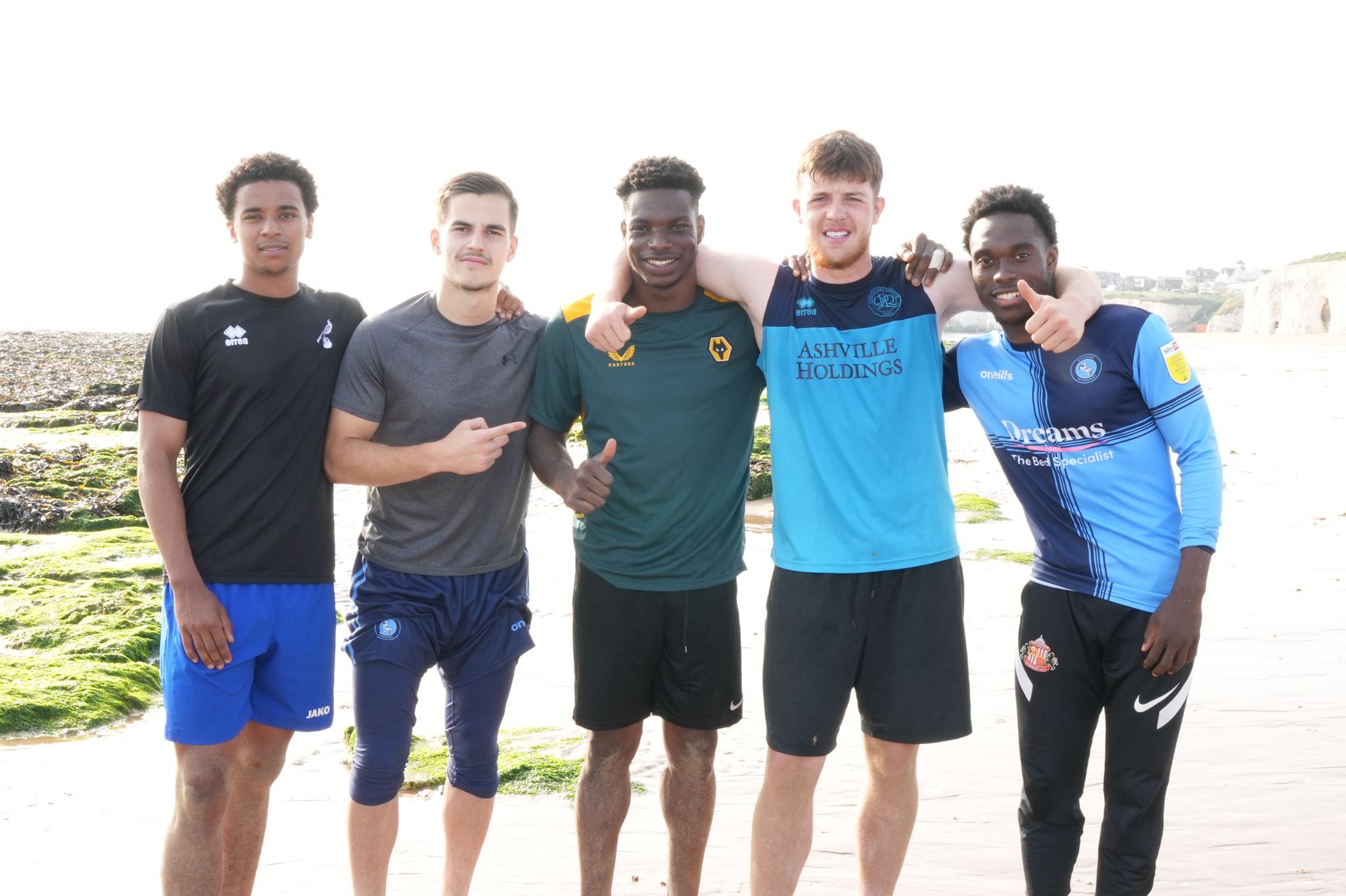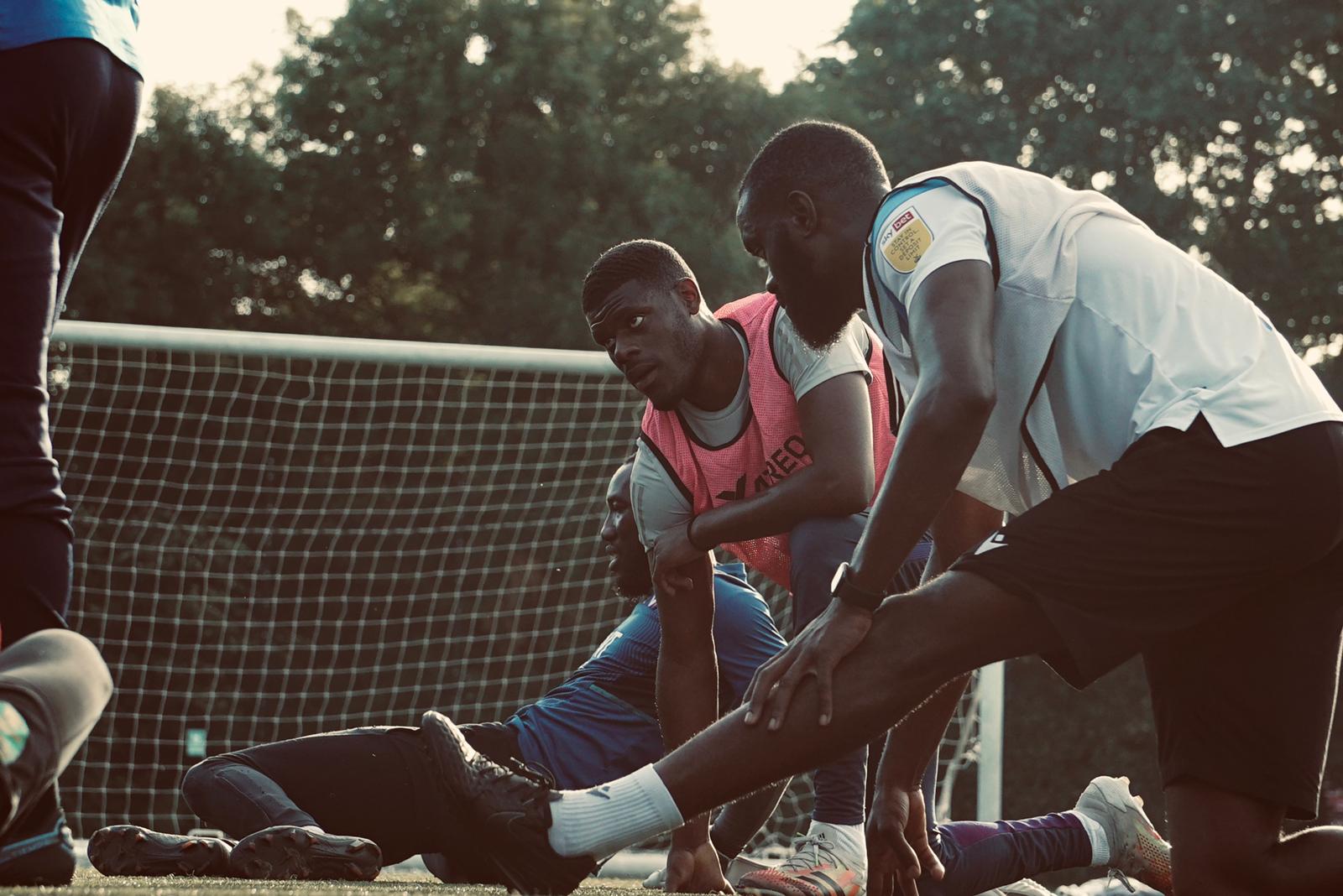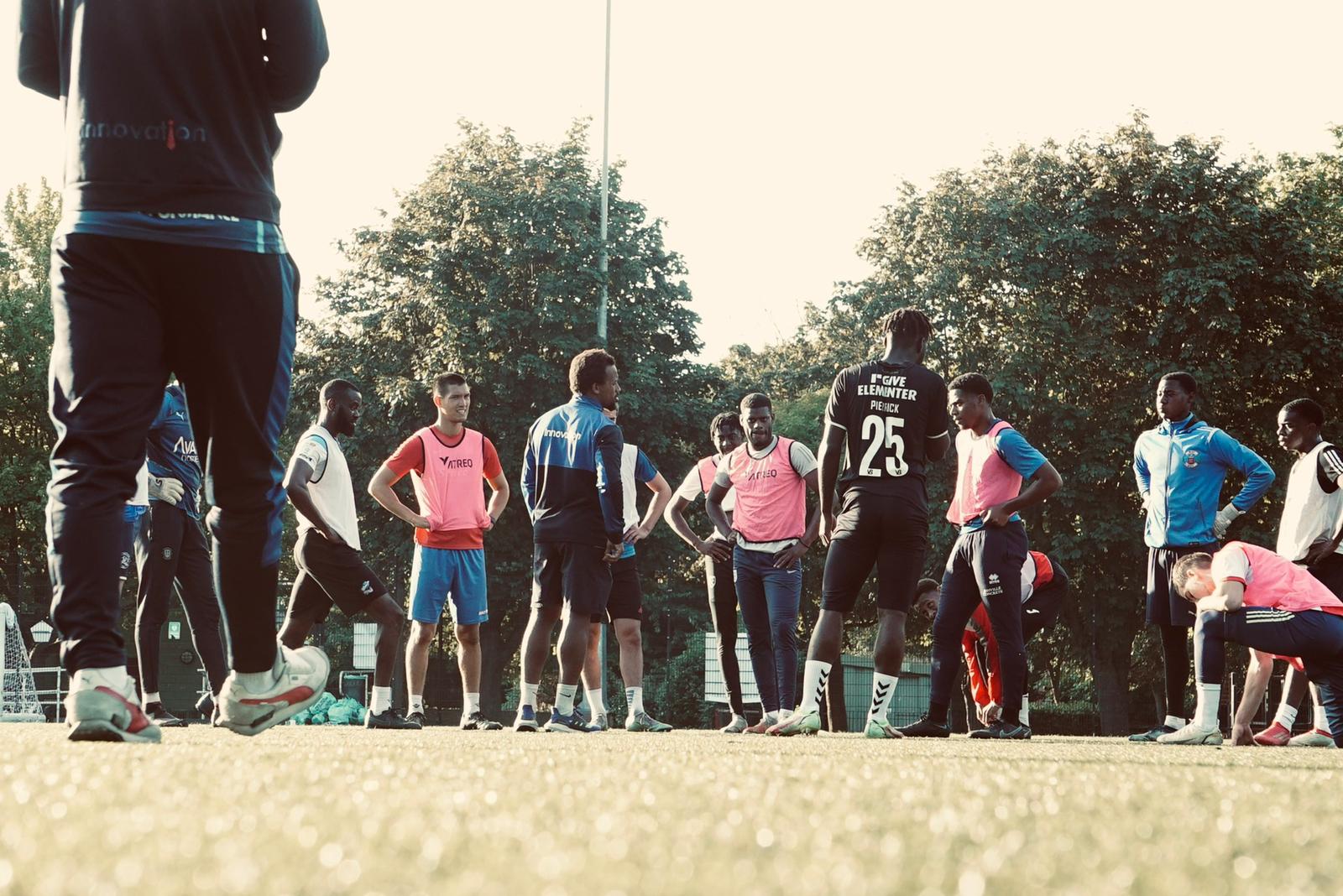 ---
Social
Facebook →
Twitter →
Instagram →
Legal
© 2022 Jus Ball Performance 2022