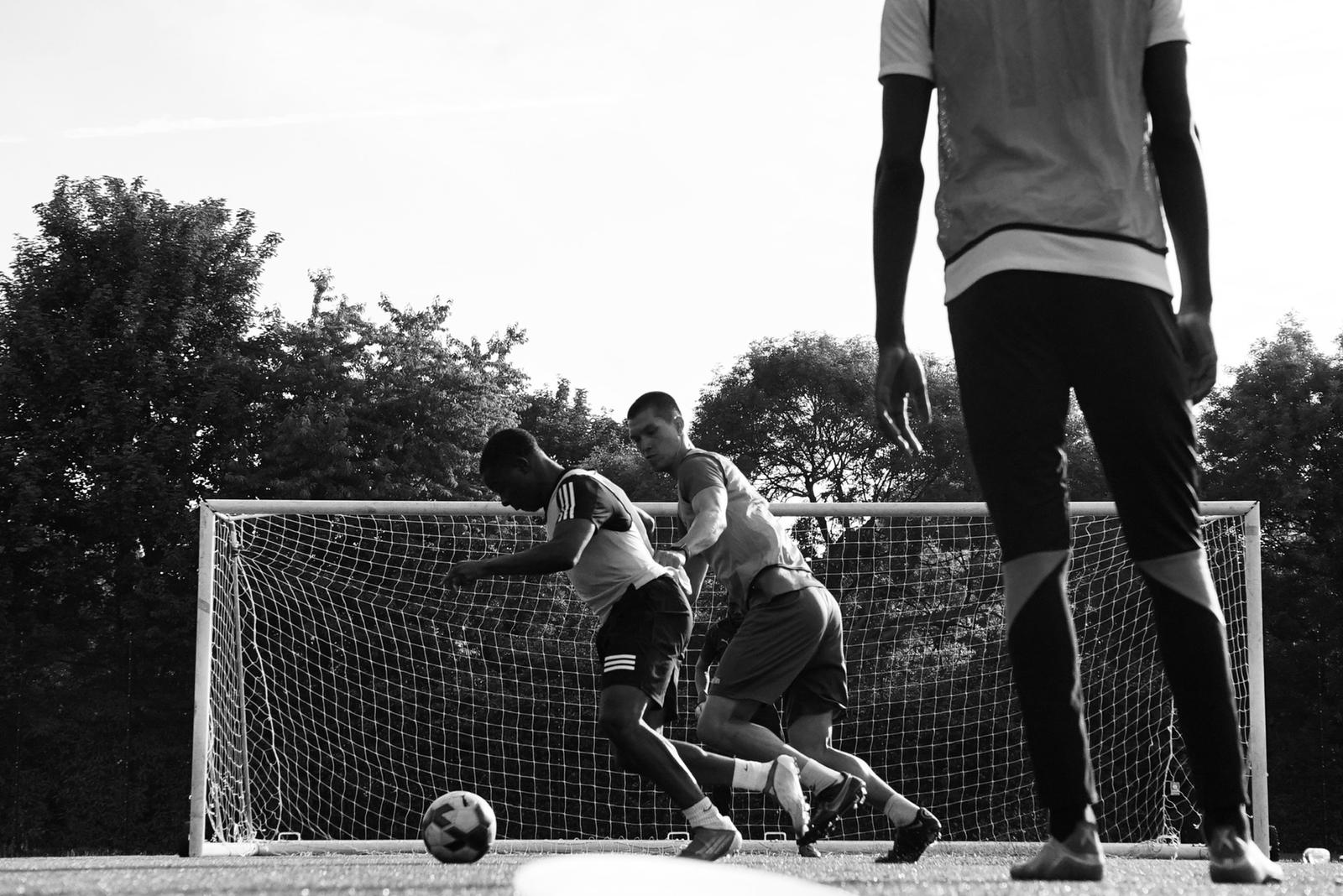 IN-PERSON TRAINING
Come and train with our specialist trainers there are different programs designed for different journeys!
OUR TRAINING HUBS
You need to subscribe to the game understanding guide as a minimum before you can access our training hubs or specialist sessions.
Foundational Phase
Ages 6 - 10 years developing a solid foundation of technique, movement, and cognitive processing.
Transitional Phase Development
Ages 11 - 14 years developing a deeper understanding of the game and requirements of game-related technical application.
Preparation Phase Development
Ages 15 - 16 years developing a greater knowledge of competition and the conditions that drive success.
Competition Phase Development
Ages 17+ years developing a deeper understanding of intrinsic motivation and the importance of adopting a growth mindset.
HOW IT WORKS
Step 1: Complete Form
The first step is to complete the form in which you can tell us your best availability and also your wants and needs for training.
Step 2: Schedule
Once we have this information we can provide a detailed plan to help you maximise your potential.
Step 3: Begin Maximising
When all is agreed we can begin the process of maximising your potential.
SPECIALIST SESSIONS
Up your game sessions based on 4-6 players with our expert athlete mentors' sessions are block booked. Our specialist sessions are designed just for you! There are a few different packages that you will need to sign up to in order to gain access to our expert trainers. 
ADVANCED
£150
8 Sessions
+ Visual Feedback review after 4 Sessions
PRO
£250
8 Sessions
+ 2x visual Feedback review 
+ 10% off Touch Tuina treatment discount 
---
Social
Facebook →
Twitter →
Instagram →
Legal
© 2022 Jus Ball Performance 2022