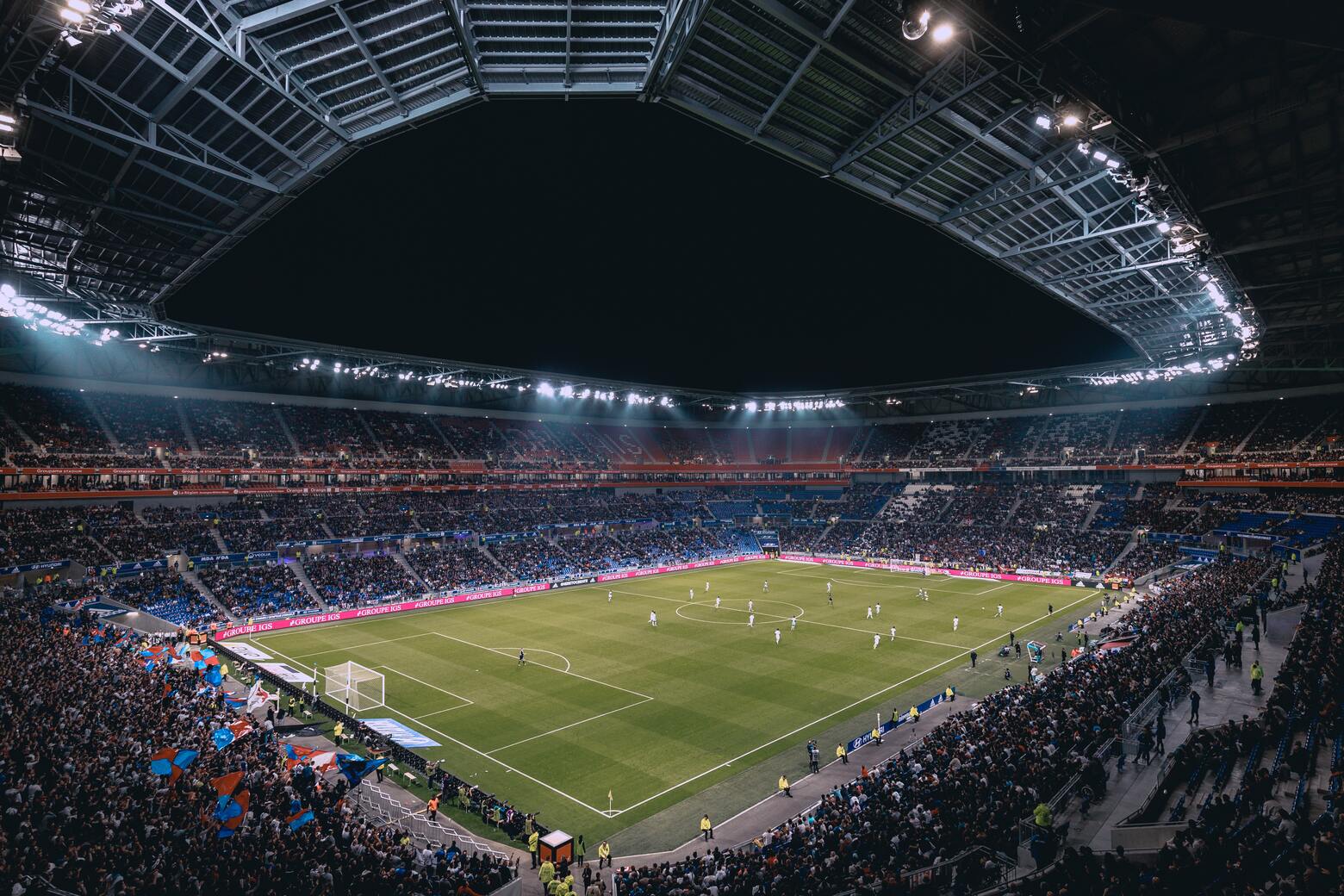 JUS BALL PERFORMANCE
MAXIMIZING THE POTENTIAL OF TALENT
The professional athlete mentoring organisation that delivers growth. We train. We mentor. We are wired differently.
TRUSTED BY
50+ Athletes, Coaches in Companies Clubs & Schools
→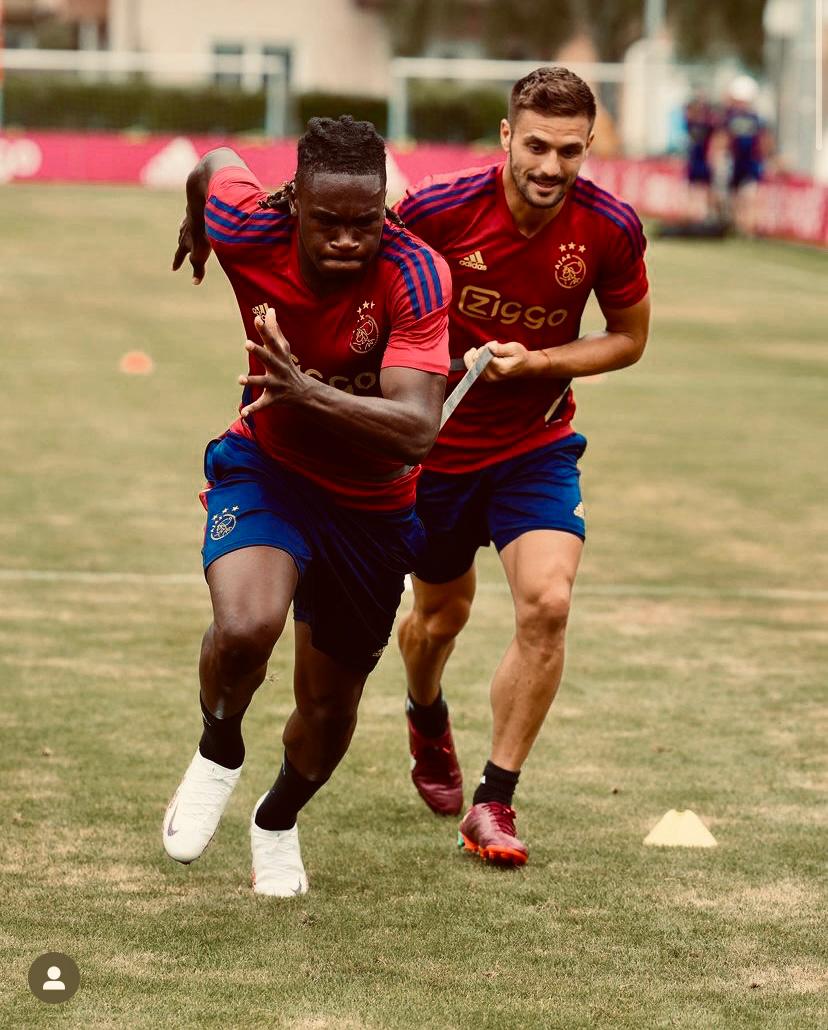 MIND & BODY PERFORMANCE
In situations where critical decisions must be made in a split second, a 1% advantage can be critical to you winning or losing. Enhanced performance is the condition where an athlete performs at the maximum of their ability, with subjective feelings of confidence, effortlessness, and total concentration. It's easy when you know how –  and we do. Our enhanced performance training will show you how to ignore distractions during key situations, improve your processing speed, and focus all your energies on the task at hand.
Fundamentally we are here to train you, mentor you through various challenges, analyse your strengths and above all else inspire you to be open to growth. We can only do this with your commitment too, so our emphasis is on building long-term relationships with our athletes that not only teach but also inspire!!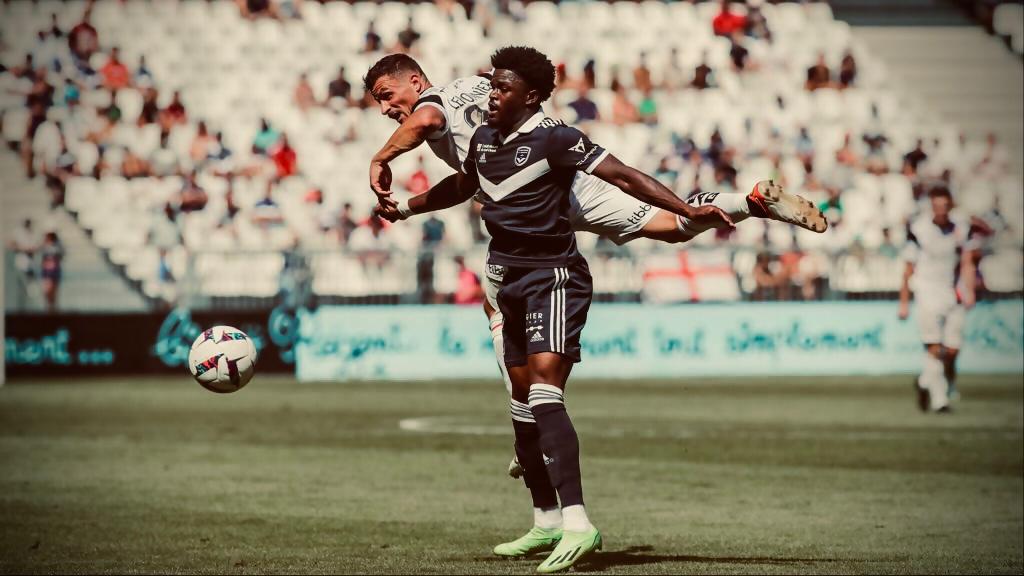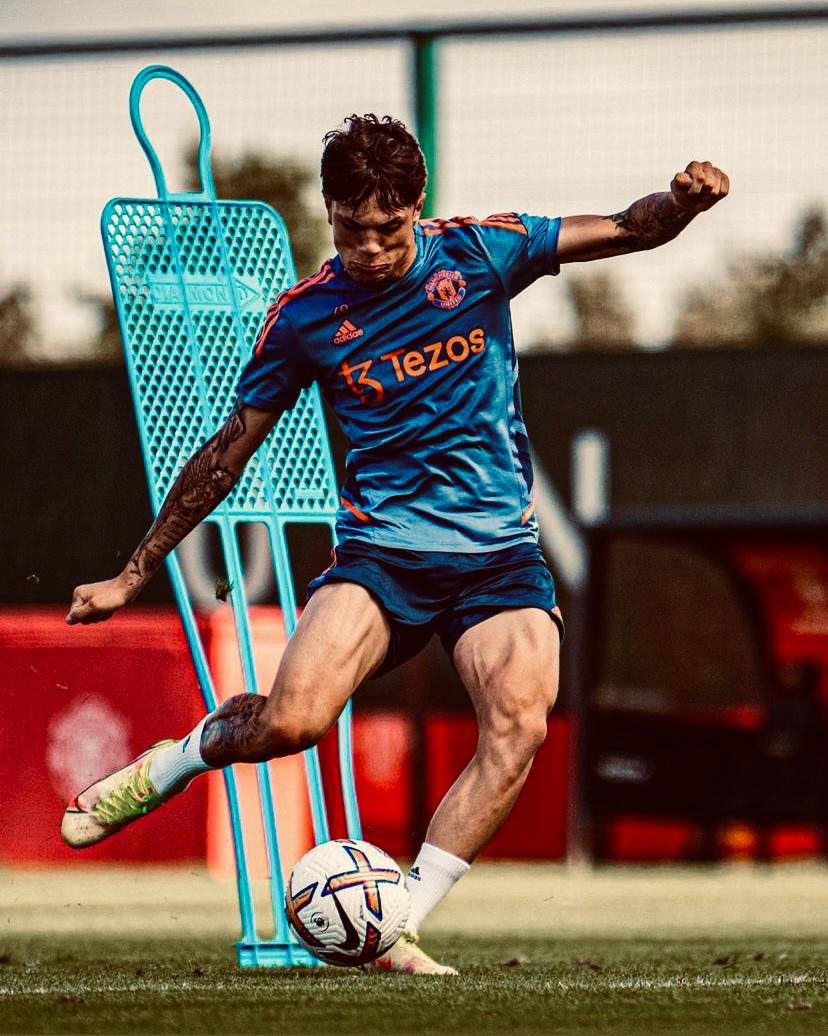 BECOME A STUDENT ATHLETE
First, your application has to be accepted to become a student athlete and then you can sign up to access our two main plans: 
Level UP Guides
✓ Game Understanding Guides
✓ Methodology Guides
✓ Mindset
Specialist Sessions
Working with our specialist trainers to help you benefit from our unique methodology.
WE CURRENTLY TRAIN AND MENTOR SOME OF THE BEST TALENT IN THE WORLD
Why Jus Ball Performance?
We are not perfect, but we have the knowledge and experience to help you achieve greatness in your life. Currently mentoring over fifty professional athletes across UK and Europe our team of experts will work relentlessly to find a solution to enhance every aspect of your game.
---
Social
Facebook →
Twitter →
Instagram →
Legal
© 2022 Jus Ball Performance 2022